Solaris SPARC Cloud 90-Day Trial Pack Version 2.0
Bring your on-premise environment to the cloud.
Operation verification at an affordable cost.
SPARC with the latest architecture
The latest Solaris 11 environment can be built on the cloud with the necessary specifications and resources. Please contact us separately for Solaris 10 environment and Solaris 8 and 9 environment with Legacy containers.
Ideal for verification of Solaris cloudization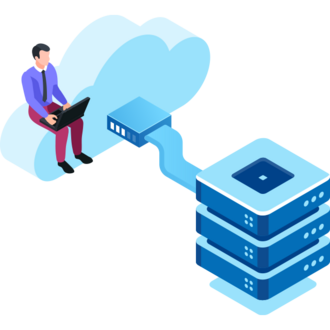 Sufficient verification is required when moving the system to the cloud. This plan allows customers to verify the cloudization of your system while considering how to deal with it at a low cost.
Reduce operating and management cost
In order to maintain the SPARC on-premises environment, there are various issues such as specialized engineers and hardware maintenance. By converting the current system to the cloud, it is possible to greatly the shortage of in-house engineers, as well as maintenance and management costs.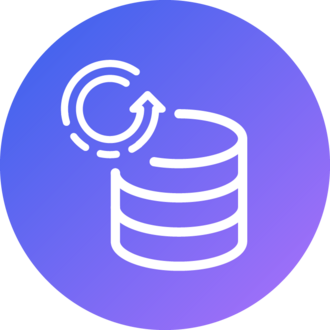 Snapshot
with ZFS
When creating or maintaining a service, it is possible to restore earlier versions of the data using snapshots if a system or file is unintentionally destroyed or erased.
Network realization as if it were at the customer's location
TC Cloud Connect brings your network directly to the cloud, enabling easy P2V and V2V with the same IP address.
Highly isolated systems and networks
Logical partitioning designed to minimize impact from co-located users.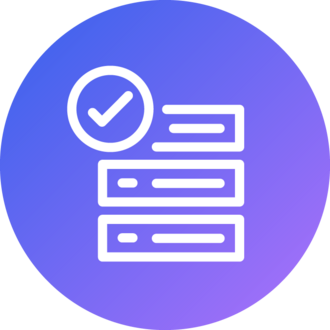 Immediately restart damaged servers from another server
Recovery is possible with much less downtime than physical equipment.
Specs
CPU
1 Core(8 Threads)Oracle SPARC S7/M8 OSA2015 Architecture Processor
Memory
32GB
Storage
Enterprise SSD Storage 100GB
Network
Dedicated Private Network (/24) or TC Cloud Connect NTT FLET'S HIKARI Next up to 200Mbps.
※Internet connection available
※SSH connection from global (if desired)
OS
Solaris 11.4 / Solaris 10 1/13 CPU 201811
Network Environment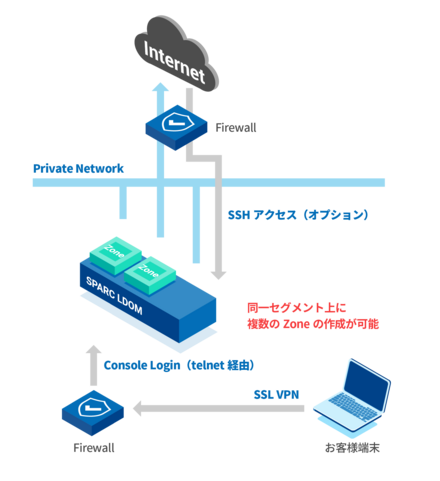 Customers can choose either private segment (VLAN) or L2 extension with TC Cloud Connect (NTT FLET'S type 200Mbps best effort).
For Solaris 11, Solaris 10 and Solaris 11 zones can be created.
Zone creation must be done by the customer.
Initially, there are only SPARC virtual machines created with Solaris LDOM. If VLAN is selected, console access is available via SLL VPN using telnet.
SSH access via global route is available upon request.
If SSH access is desired, port 22 on the firewall will be port forwarded to the SSH port of the virtual machine.
Migration Work
During the trial period, you can check the operation of your system migrated to the cloud and make adjustments to the configuration. After the trial period, we can flexibly extend the 90-day trial period (up to one time) or take over the built environment and move to the full contract as is.
Price
| OS | Price(Tax included) |
| --- | --- |
| Solaris 11 | 220,000 Japanese Yen |
| Solaris 10 | 231,000 Japanese Yen |
The price above represents the 90-day trial pack only (No transfer limit).
No additional costs. Initial setup and dedicated private network line costs are included.
SPARC White Paper
What is the background and technology behind Solaris SPARC to the cloud?
Will Solaris SPARC be able to overcome the "2025 cliff"? Solaris SPARC has a 2024 problem ahead of it. Migration or not, is modernization of Solaris SPARC system possible?
Inquiries
For further information, please contact us using this link.
Notes
If you wish to revoke the 90-day contract prior to its expiration, please contact us. Please note that refunds will not be issued.
You must accept a separate contract under "Engineer Service" if you require support from our companies engineers.
We reserve the right to suspend the server without prior notice in the event that abnormal behavior is observed on the server you are using.
Services may be suspended due to maintenance. Maintenance updates will be announced on our webpage with the exception of any emergency maintenance.